Hello!! I see that Julie of
Gleeful Things
is doing a little giveaway of this really awesome crochet book, and I wanted to share with my followers. Some of you might really be into crocheting, and this is a contest I think you would like to enter in. The projects are all really hip and trendy, and cute!
Here's some sneak peeks of the book: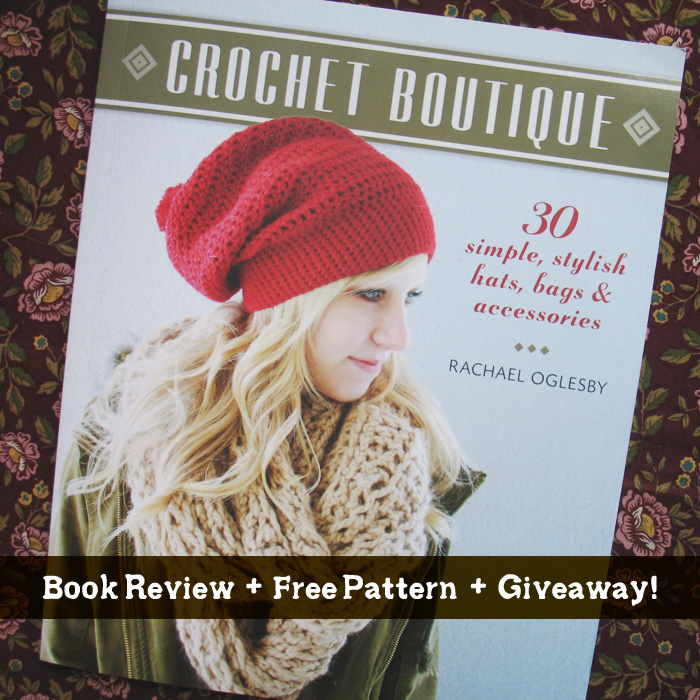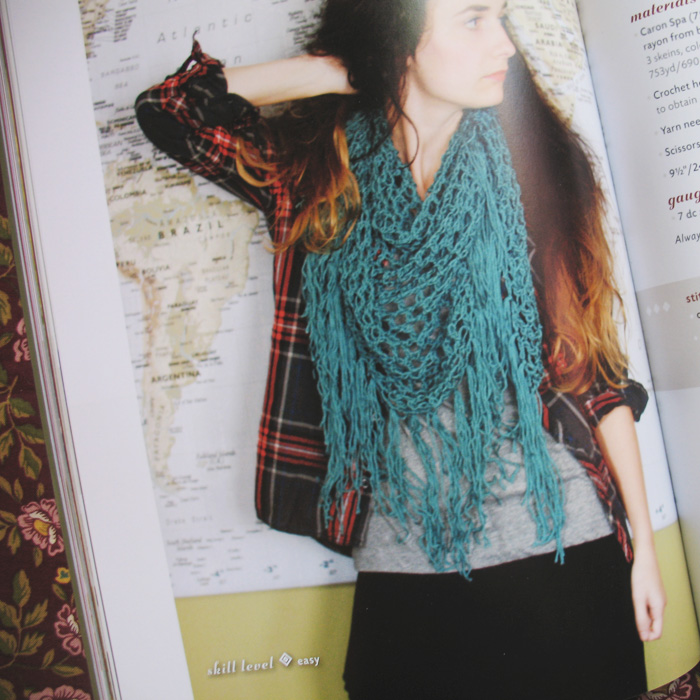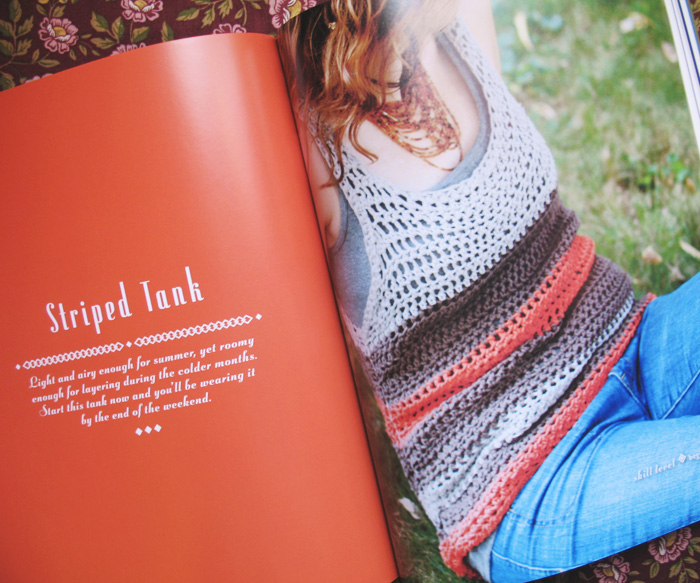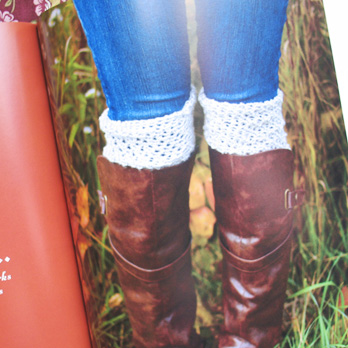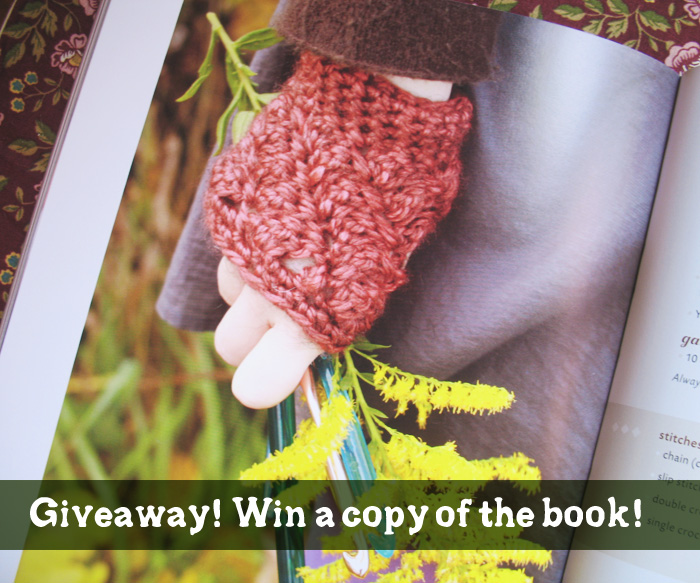 So how do you win a copy of this book? Check out
Julie's blog post giveaway
, and follow her instructions!
Good luck! :)
In case you didn't see the hyperlink:
http://www.gleefulthings.com/blog/?p=5129