When I hear bells jingle, and harks harking I think of the holidays. And when I hear of the holidays I think about cats. Don't you?
I was perusing the internet (well Facebook anyway), and stumbled upon this fantastic book that features crafting with kitties. Ok not using kitties, but the fur they shed. Since this post is all about cats, I thought I'd include some similar items made from kitty fur. ;)
For the quirky crafter on your list, it really doesn't get much stranger than this. But, I can tell you from experience, once you get over the initial aversion to working with cat hair, the projects in the book are fun to make and totally adorable!
http://www.quirkbooks.com/book/crafting-cat-hair
What about kitty hats?? Everyone with a cat MUST buy this! :) I would, except I think it'd be a complete waste of money since I know my two kitties hate anything on their head.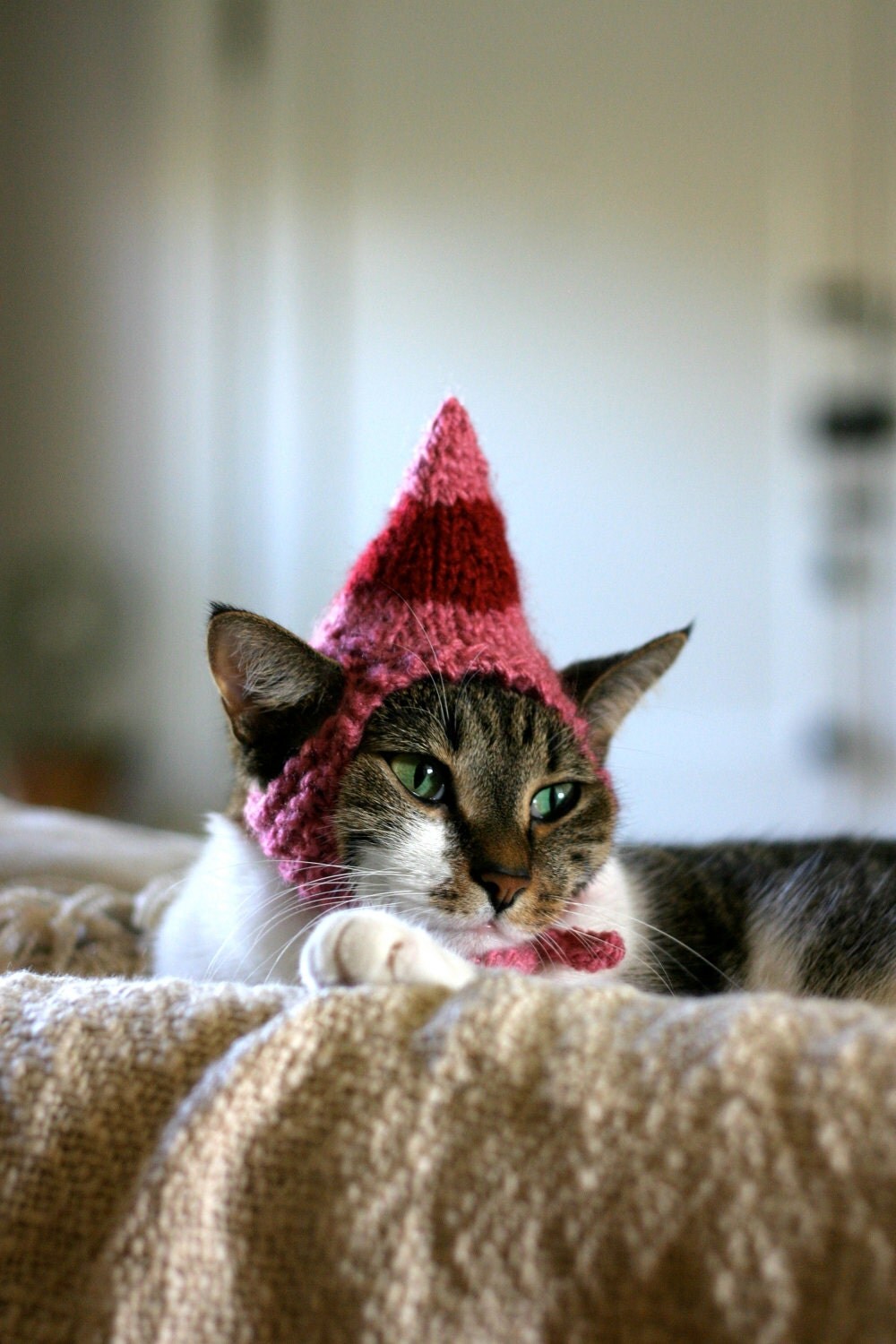 This hat was made by
Scooter Knits
, and is available, and for sale on Etsy for $18.
http://www.etsy.com/listing/83987929/jovie-the-elf-cat-hat
Maybe you're in the market for a handmade cat hair necklace??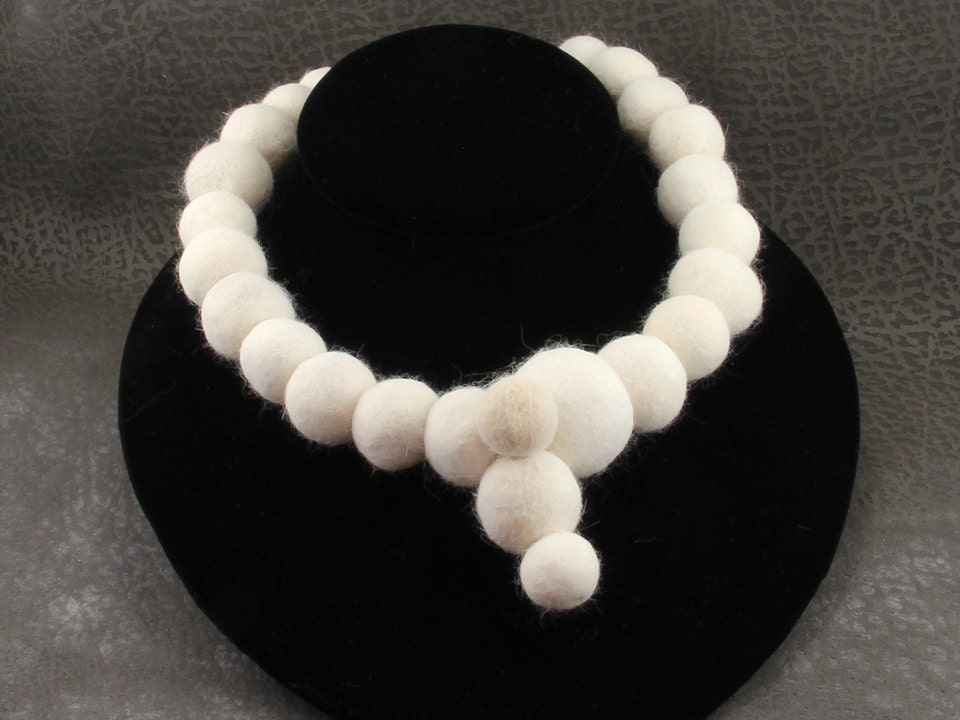 This was made by
Flora Davis
on Etsy. This necklace is selling for $130. I think it's fairly reasonable considering I have two cats myself, and I find felting balls out of cat hair a very long, and time consuming project. This necklace can't be made overnight (unless you've been saving bags and bags of cat hair - and if you're doing that you might be a little crazy cat lady). :-)
Here's a link to do it yourself if you want to try. It's fun to do when you brush your kitties. Instead of throwing the hair in the trash, just start rolling it in your hands till you get a ball. Add some warm water and a bit of dish soap, keep rolling... you can check out detailed instructions in the link.
http://www.instructables.com/id/Felted-Pet-Hair-Beads/
Well there you have it! Happy catty holidays everyone and happy crafting!